Our Story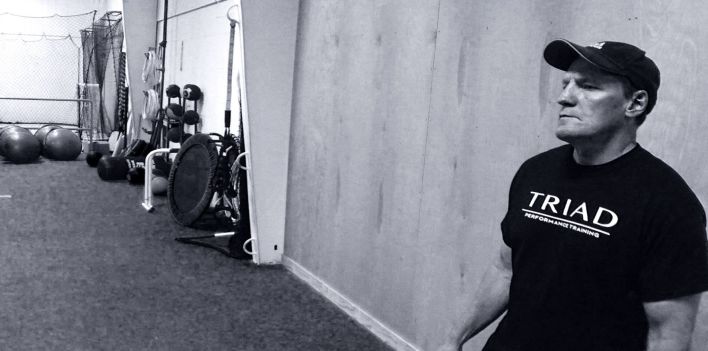 The word Triad means the blending of three equal parts that make up a whole. The three parts that make up Triad Performance training are: Physical Performance, Mental Performance, and Spiritual Performance, all three of these combined create optimal performance.
Physical performance incorporates more than just speed and strength (although these are extremely important), other factors include; balance, coordination, flexibility, mobility, and sound nutrition.
Mental performance involves - Concentration, focus, attention to detail, and a drive to succeed.
Spiritual Performance encompasses - Being grounded and not self-centered, an understanding that we have been designed for something greater than ourselves and, a prioritizing of life… God – Family – School/Occupation, Sports.
We have found that the most successful people and athletes are the ones who have and maintain a balance in all three of these areas. Let us help you create a Triad of performance!