Training Programs at TRIAD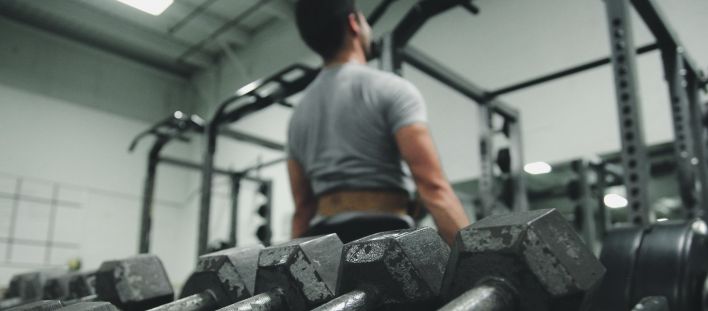 If you are struggling with an injury or problem that's preventing you from working out or playing sports, we can help. If you are a youth, high school, or a collegiate athlete that's looking to gain an edge we can help you attain your goals. If you are looking to shake up your training give us a call to make an appointment with one of our performance coaches to see how we can help you "Achieve Greatness".
No matter where you are at on your fitness journey, we have programs to assist! Learn more about our programs and sign up below.